Welcome to the Islamic Center
All Praises are due to The Almighty who has made Man from among the best of his creation. Thereafter, allowed him to strive towards achieving his goals for verily striving towards perfection is the specialty of only Man and no other creation. Peace and Salutations upon the noblest of His creation who has come to Man with the best exemplary lifestyle. He was sent as a mercy for all of Allah's creation, leave alone Man.
A crucial component of every Muslims journey is knowledge.
Ihsan was the way of our Messenger
Being in service to others is the duty of every Muslim
The purpose of Rihlatul Ilm Foundation is to create a peaceful environment wherein one will find spiritual happiness and tranquility. As a result, It is to help a person recognize his creator by studying the holy traditions of the Noble Messenger. Coupled with a deep understanding of the Arabic Language in order to understand God's holy book which he revealed to His Messenger.
This program is designed to allow a child to study the revealed sciences in the traditional method
This program is designed to allow a child to take the entire Quran to memory
This program is designed for our sisters who want to dedicate their lives for the service of Allah's Deen
Support us,
we need your help.
May Allah bless you! Thank you. Those who (in charity) spend of their goods by night and by day, in secret and in public, have their reward with their Lord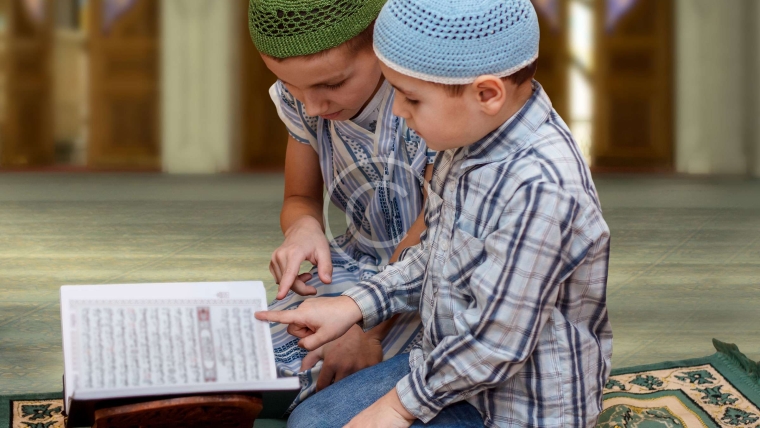 Cras dapibus. Vivamus elementum semper nisi. Aenean vulputate eleifend tellus. Aenean leo ligula, porttitor eu, consequat vitae...